Youth Life
Designed to be in relationship, first with God then with others. 
Whether it's in Discipleship Circles on Sunday mornings or special events on Friday nights, we're coming alongside our parents to help this young generation of world changers develop a Kingdom mindset that knows God intimately and loves and respects each other deeply.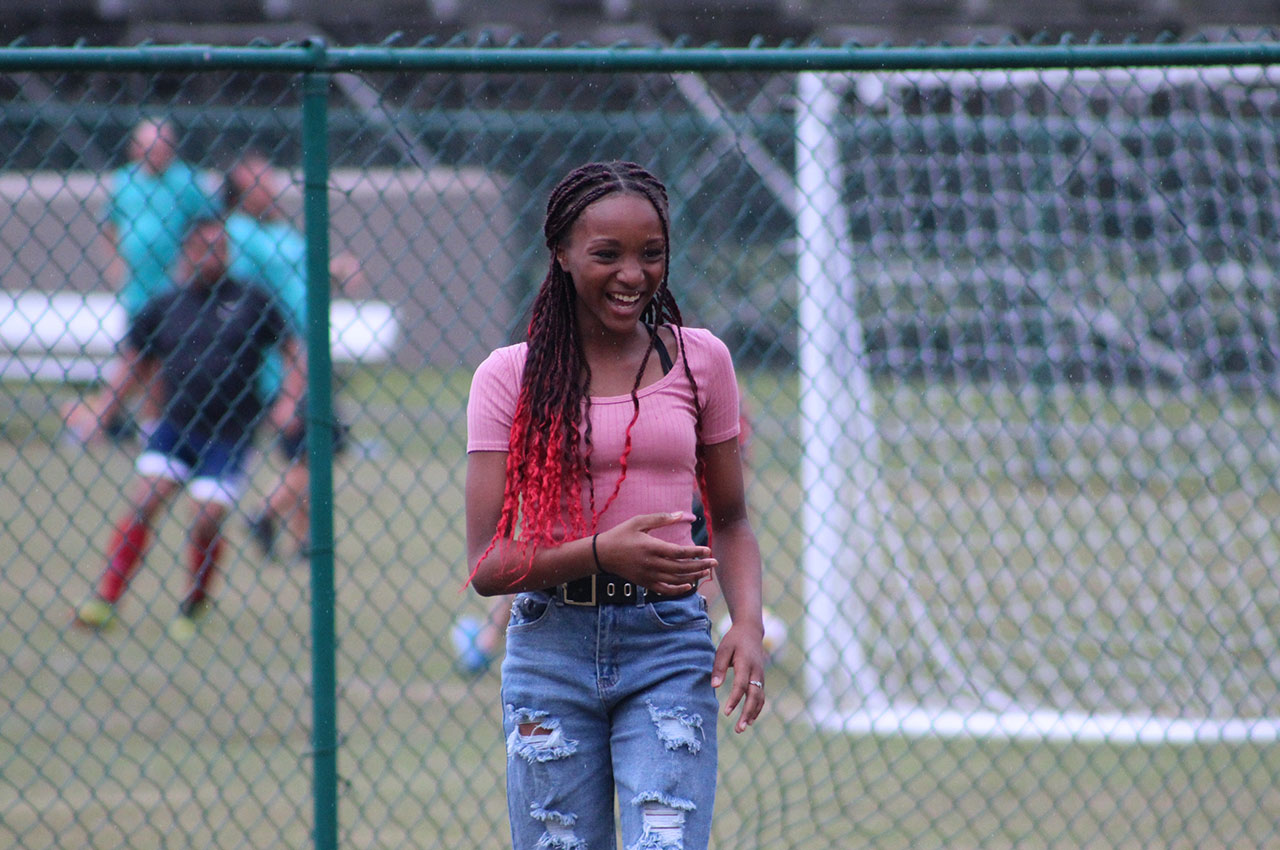 Come experience Youth Life events throughout the year! We're cultivating discipleship and relationships in lots of creative ways.
Discipleship Circles:  Every other Sunday after the song portion of our 10AM worship experience, Youth Life meets up at the back and heads to our breakout group for a time of discipleship. It's an engaging and interactive experience guided by trained adult leaders where youth can build relationships, learn more about Christ, and discover how to apply biblical principles to daily, real-life situations.
Friday Night Events:  Friday nights are a chance to have fun and get to know each other through things like…
Putt-putt golf
Local sporting events
Conferences
Pool parties
Bowling
Concerts
Ways to Get More Info
Church Center (youth/parents can join)
Pursue Life App
Sunday morning announcements
Church Center is our primary online hub for scheduled events and communications.
Become a Youth Life Difference Maker
Youth Life Difference Makers are trained to come alongside parents to help their teenagers grow in Christ and grow in healthy relationships with each other.
If you're interested in joining the Youth Life team as a Difference Maker, be sure to complete the "Next Steps" process.
We ALWAYS have AT LEAST one male and one female leader in the Discipleship Circle. Also, it is the policy of PLC to require anyone working with children under the age 18 to be background checked through an outside agency as well as vetted through the PLC office. This does include trip and special activity chaperones, devotion leaders and Pastors.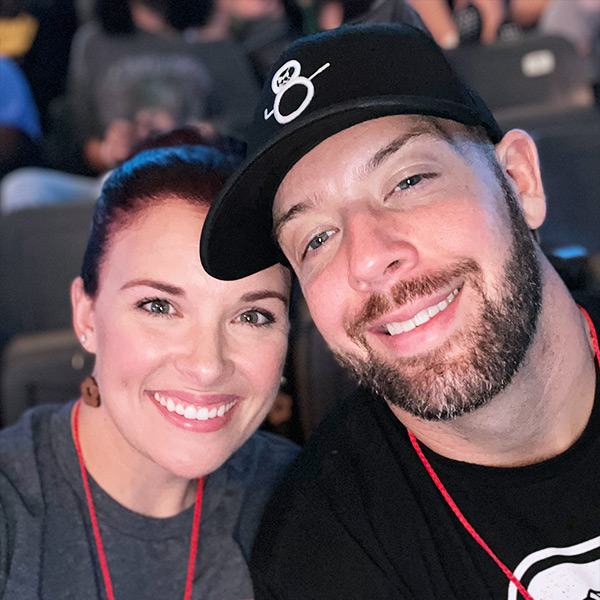 Pastor Reese & Caitlin Webb
Youth Life Directors
Together with his wife Caitlin, Associate Pastor Reese leads our Youth Life ministry. They are committed to creating a safe and healthy environment where youth can find community among one another, salvation in Christ, and learn Biblical principles that can be applied to their everyday lives. Pastor Reese is also a part of our Next Steps team. As our Director of Media and Graphics, Caitlin uses technology and media to communicate the vision, mission and values of Pursue Life Church. They both are Discipleship Circle facilitators and coaches.