Serve at Pursue Life Church
We are Difference Makers impacting our community with the love of Christ.
Impacting Our Community in Practical Ways
As Difference Makers, we join together to serve each other and our community in specific, practical ways. No matter what your talents are, there are lots of opportunities here at PLC to impact others and change lives with the love of Christ.
Check out some of the different ministry teams highlighted in the section below. If you haven't walked through our Next Steps training discipleship course, be sure to sign up and make that your next step towards joining a team and becoming a Difference Maker.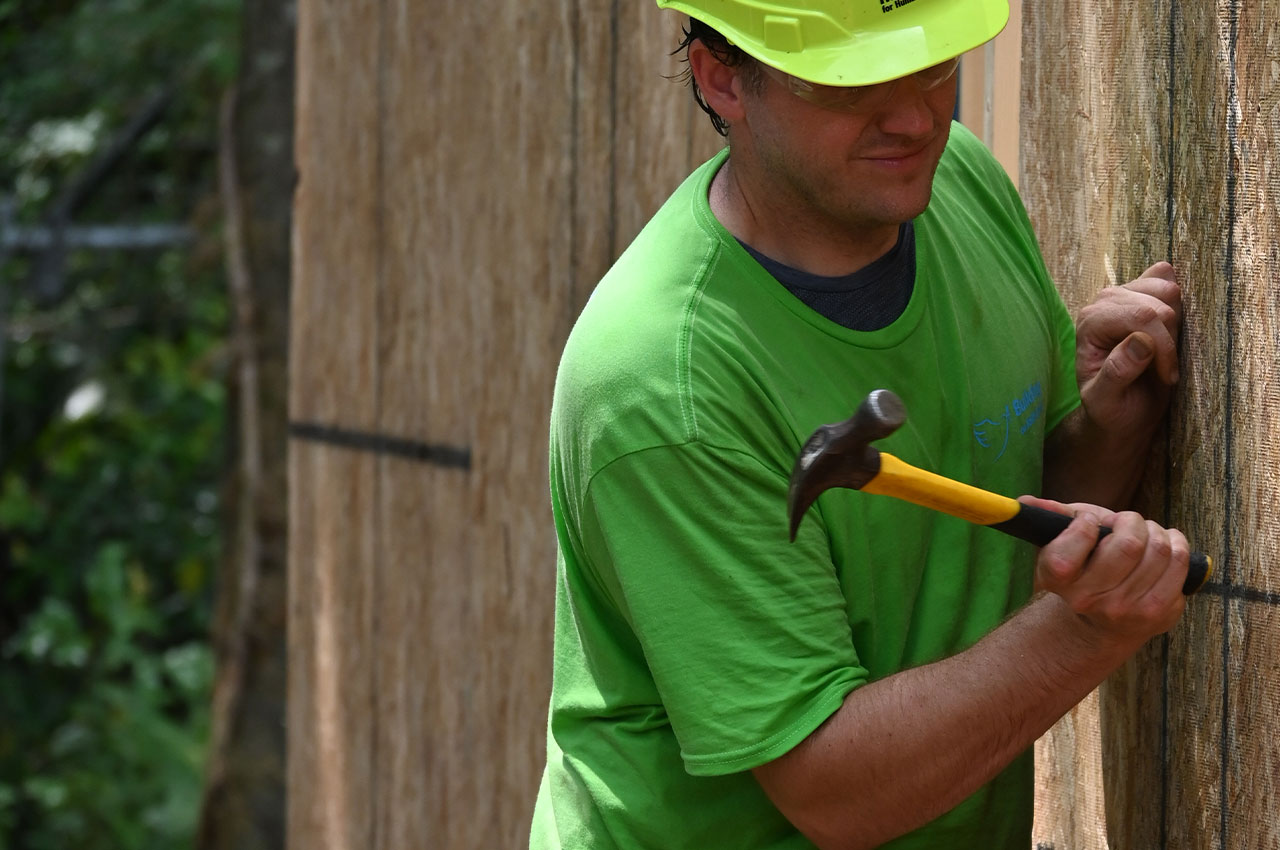 On the first Saturday of each month from 8am to 1pm, you can serve the homeless in our community at the Alfred-Washburn Center in Pensacola. If you're interested in joining the team, let us know.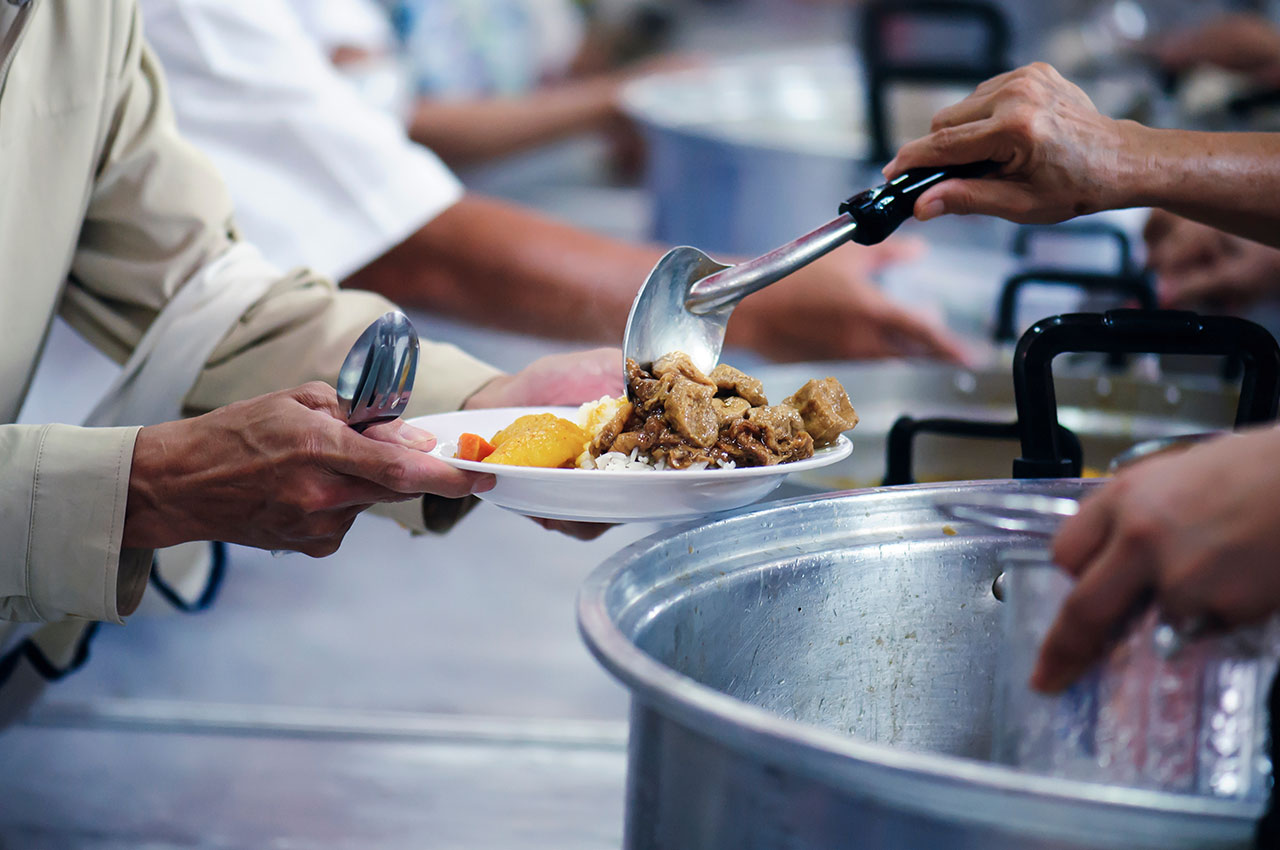 An important part of loving our community here along the Gulf Coast is helping neighbors with disaster relief as well as other community service projects. If you're ready to go to work, let us know.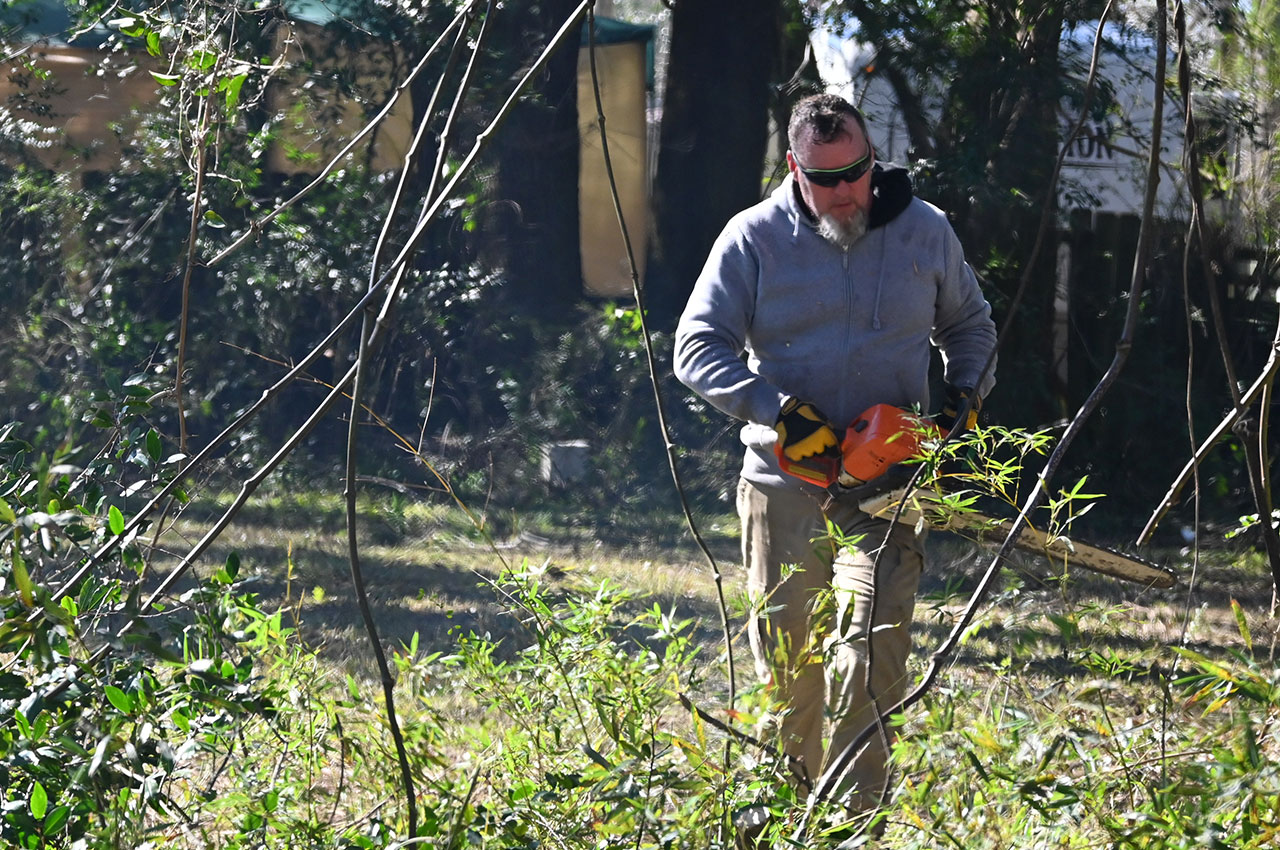 Many of our regularly planned church events, as well as special community events, involve meal prep and serving food. If this is part of your unique design, we'd love to talk to you about joining our Community Care team.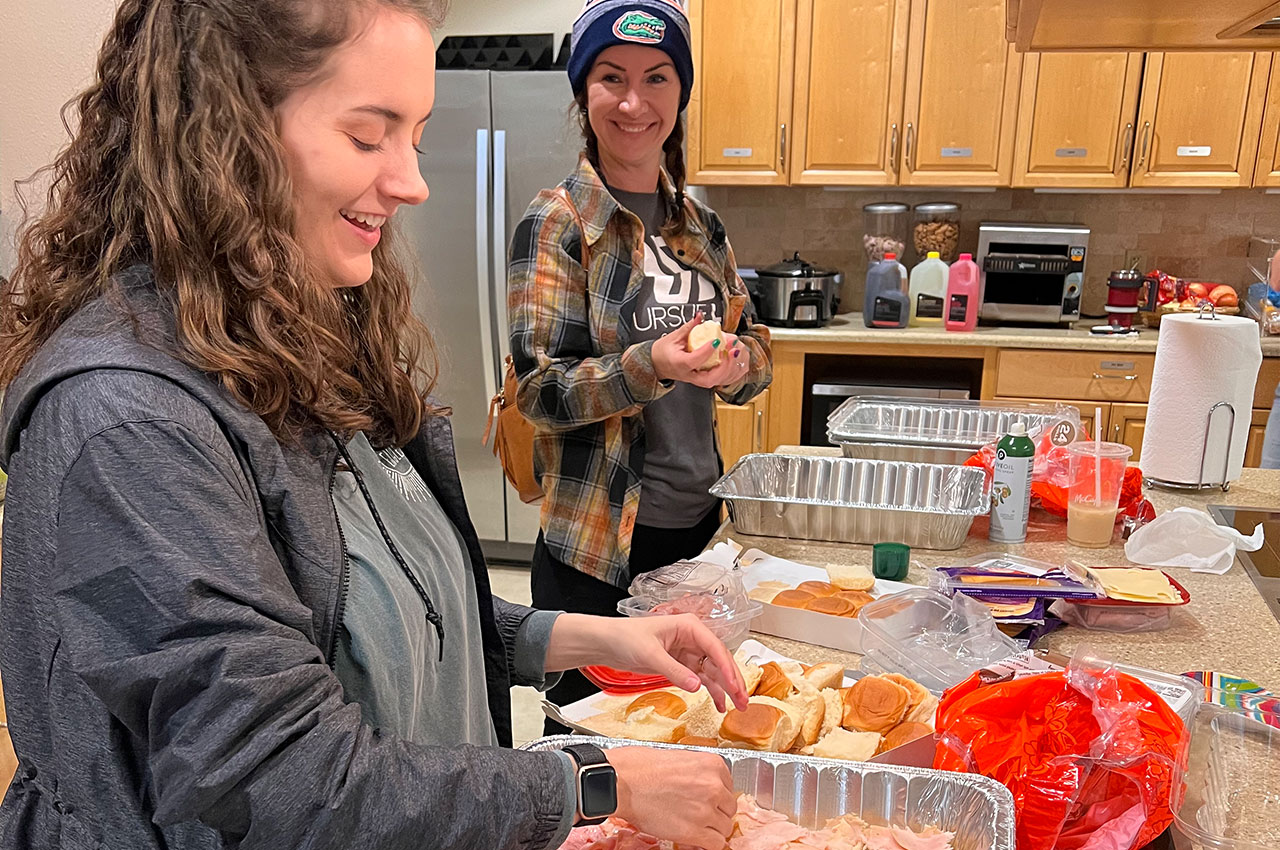 If you have a desire to lead or co-lead a small group, we have training available twice a year at our PLC Admin Offices. CLICK HERE to visit Church Center for more information about our next available training.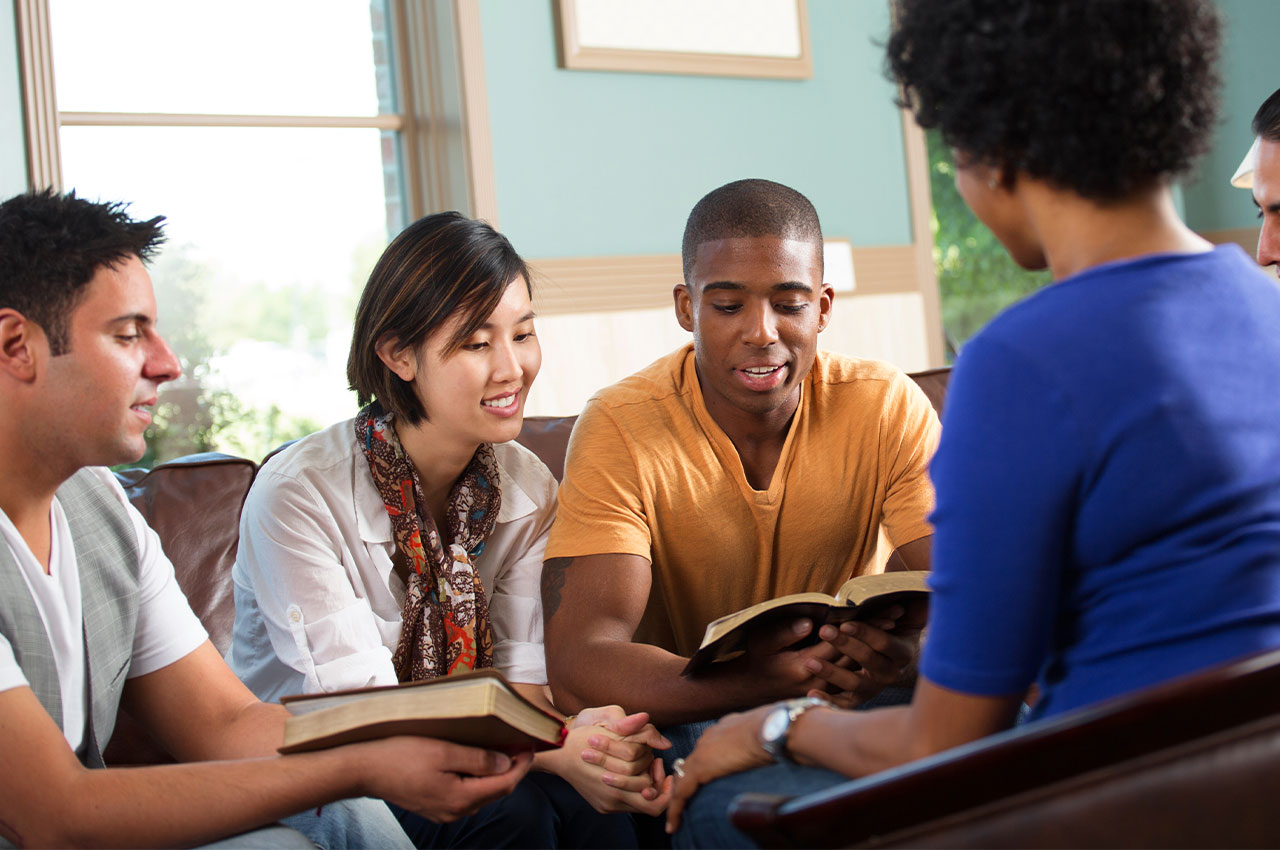 First impressions are important. If you love people, love to smile, and enjoy helping people feel welcome and comfortable, you should consider joining the Sunday morning greeter team.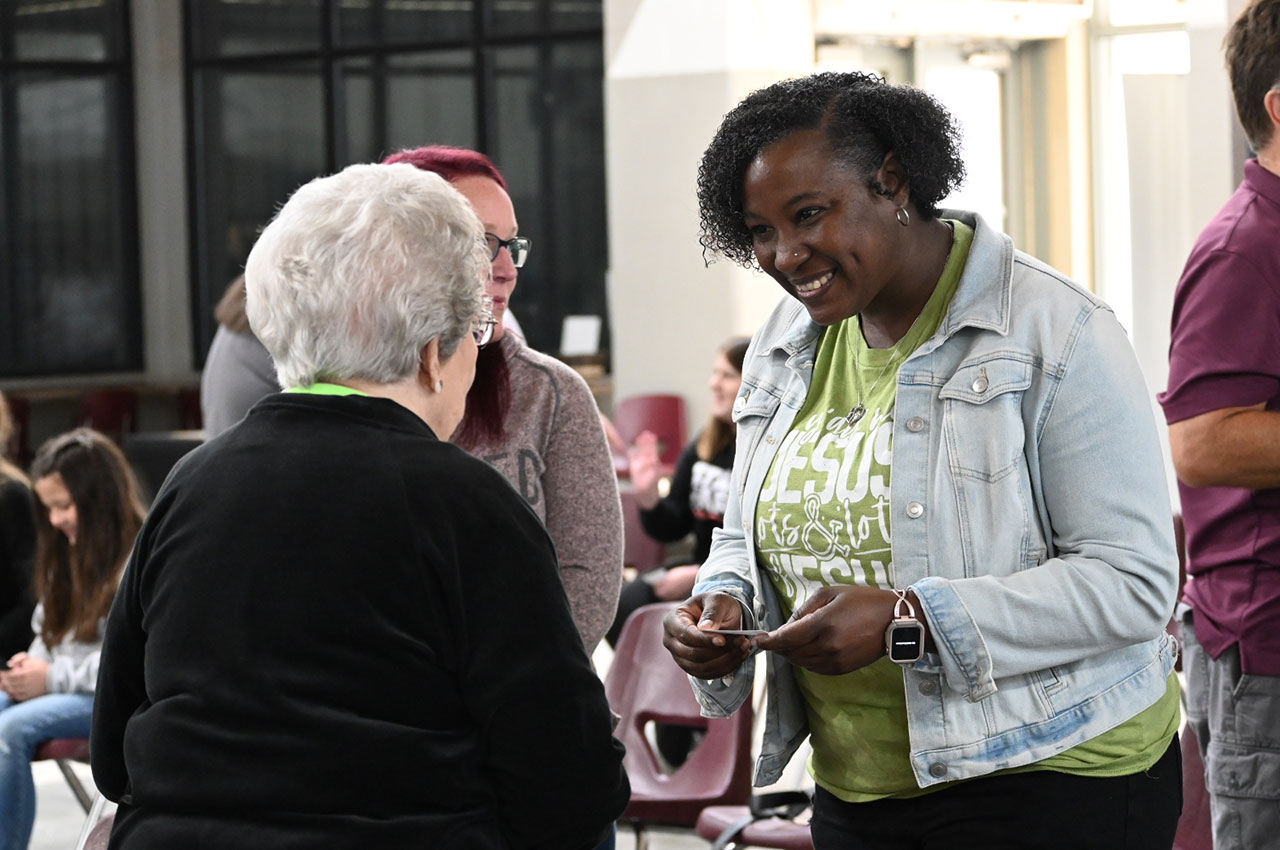 Are you a barista? Musician? Love to work with teens or children? Whatever your giftings and unique purpose is, there's a place for you to join a team and serve this church family and this community.