Welcome to Pursue
Life Church!
You Matter. You Belong.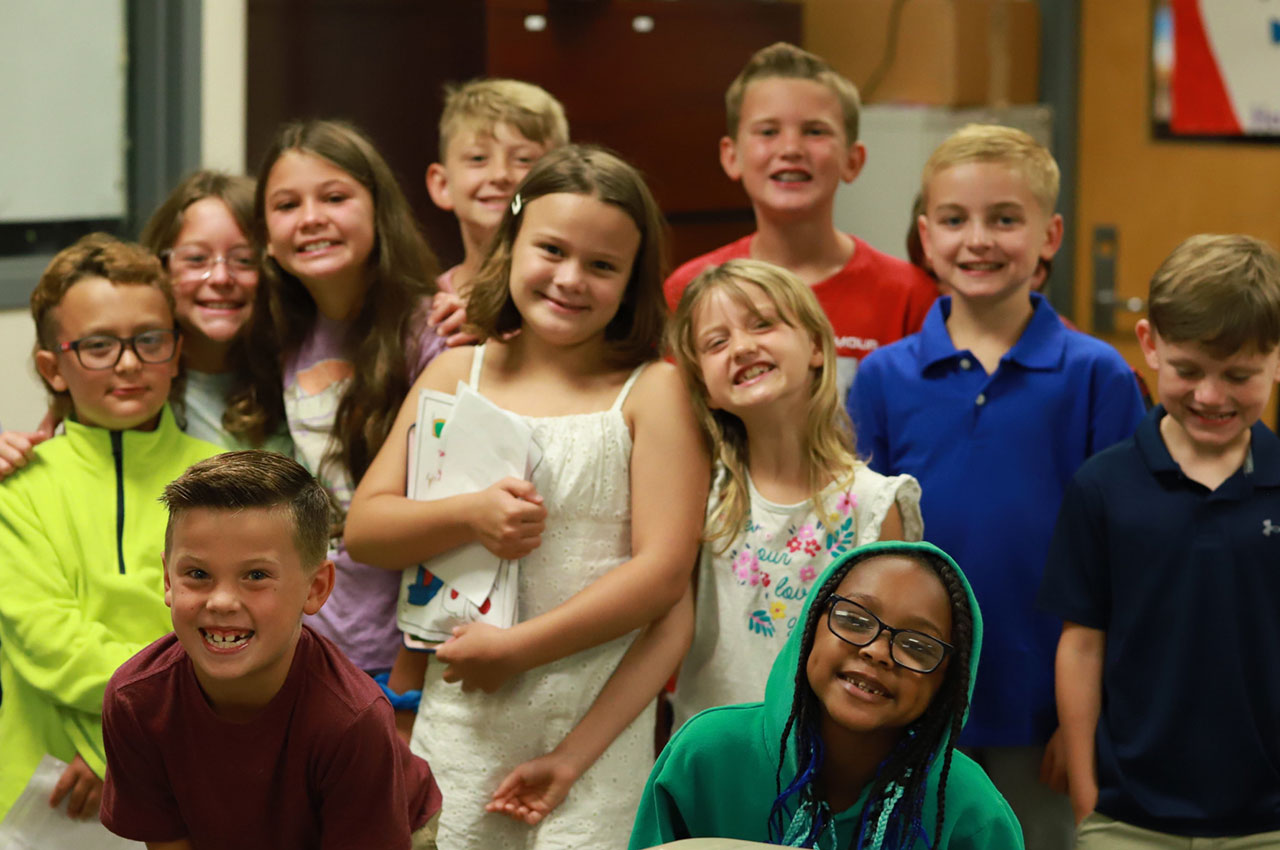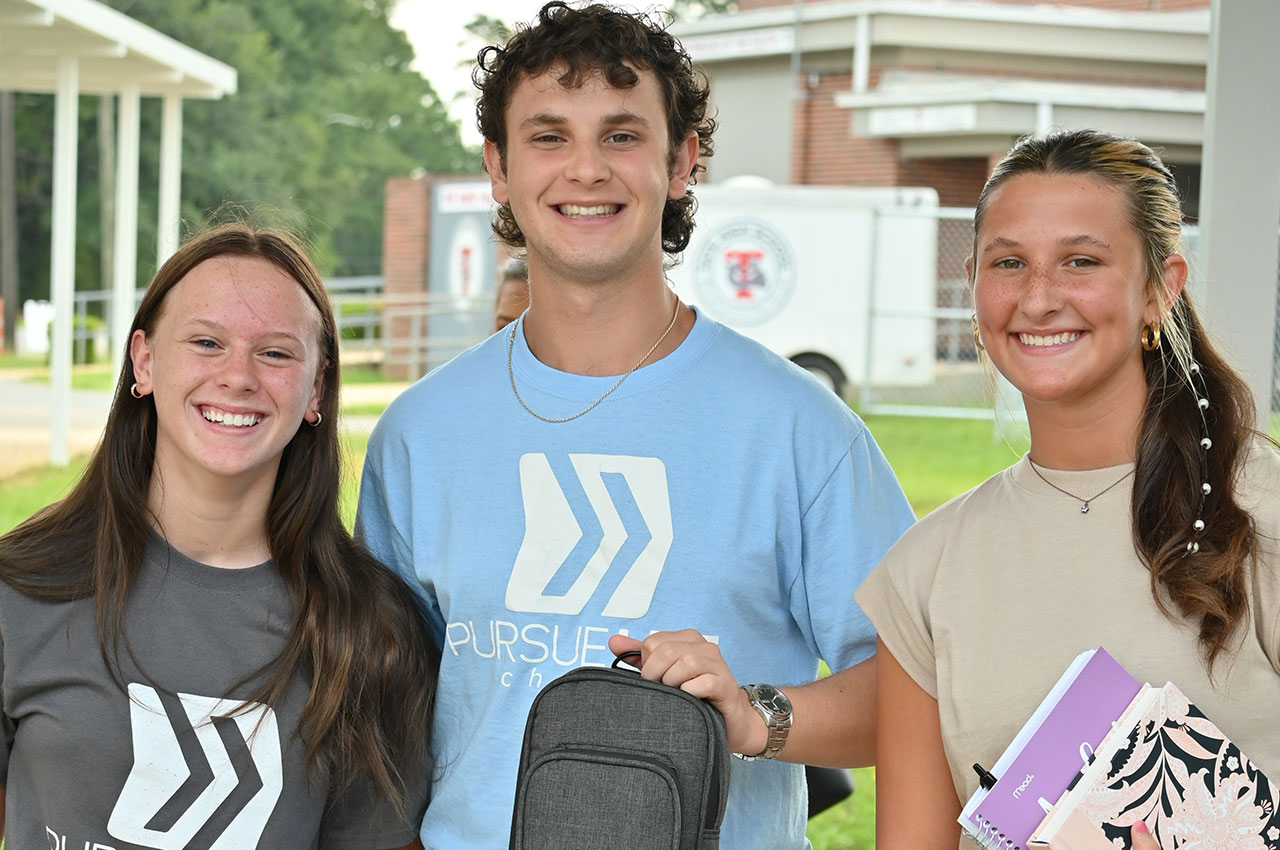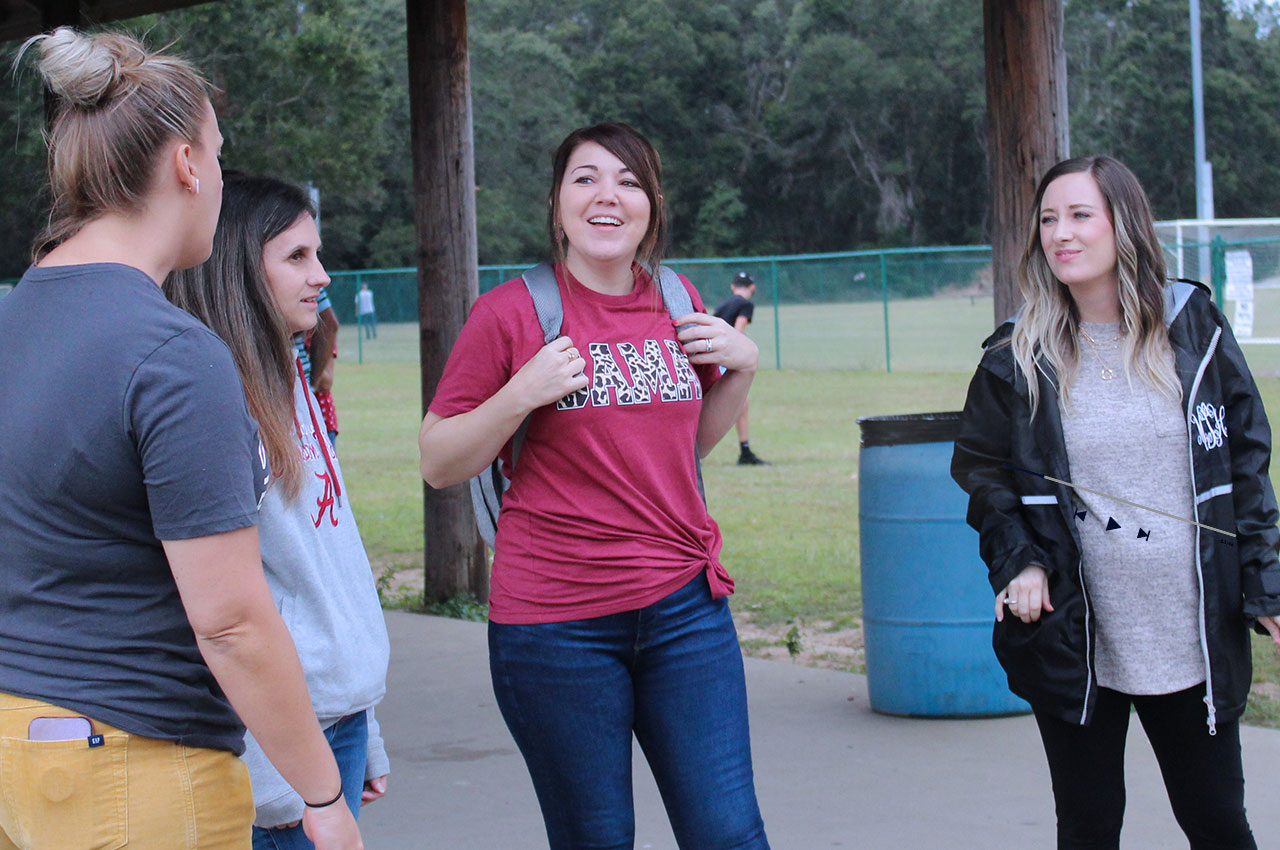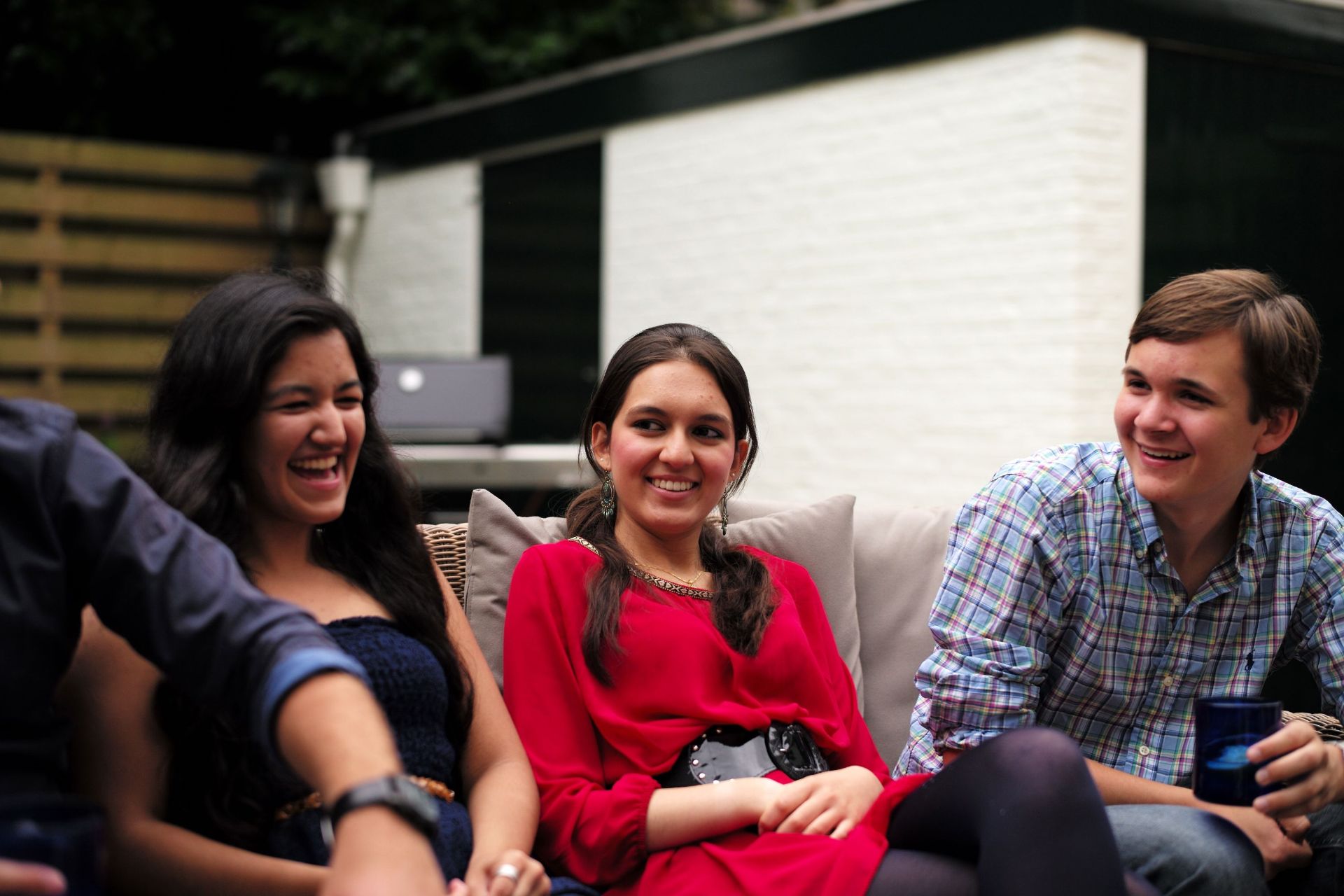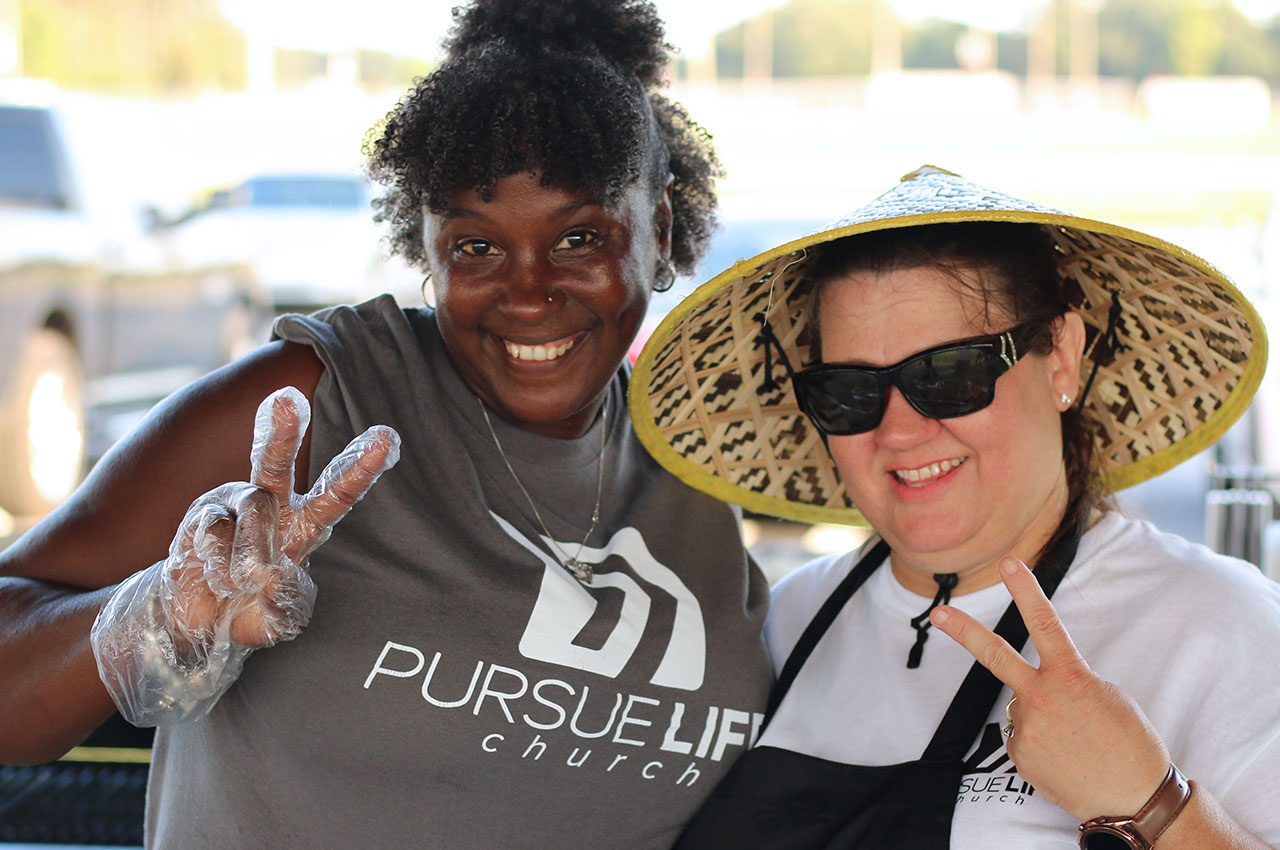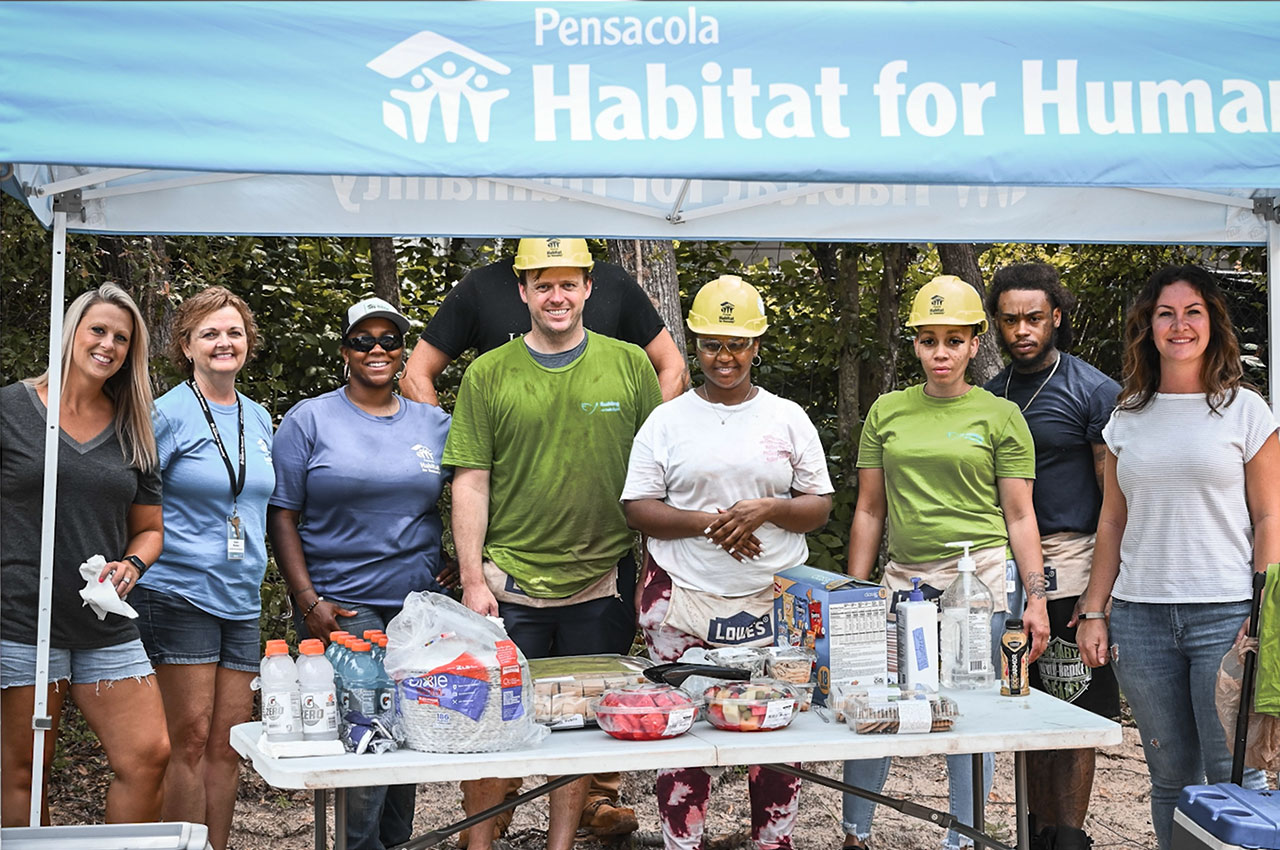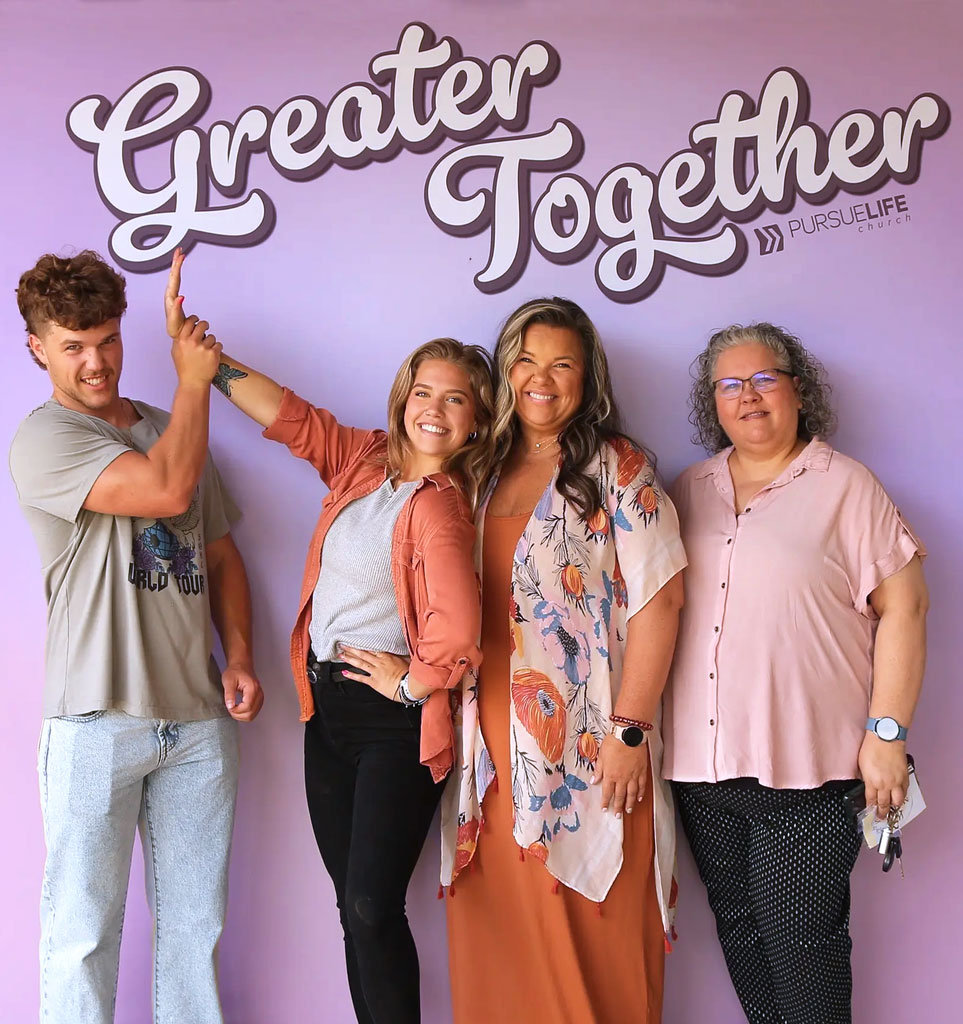 "You matter and you belong." That's the heartbeat of our church. Come get connected to Jesus and life-giving relationships with others. Your life will get better, and you'll discover that God has a destiny and a purpose for your life.
Our mission is to love people and lead them to life in Christ. We want to help you pursue the life of God at every level. No matter who you are or where you came from, you're welcome here.
If you're just getting started on your journey with Jesus or you're ready to dive deeper into more discipleship and training, we want to help you take your next step. Our Next Steps course will help you to find your connection in the body of Christ, to discover your unique design, and to learn how to influence and impact your world for Christ. Our School of Ministry is designed to equip leaders to effectively minister to the body of Christ.
Baptism
Let us celebrate your decision to follow Christ as you make a public declaration of your faith in Him.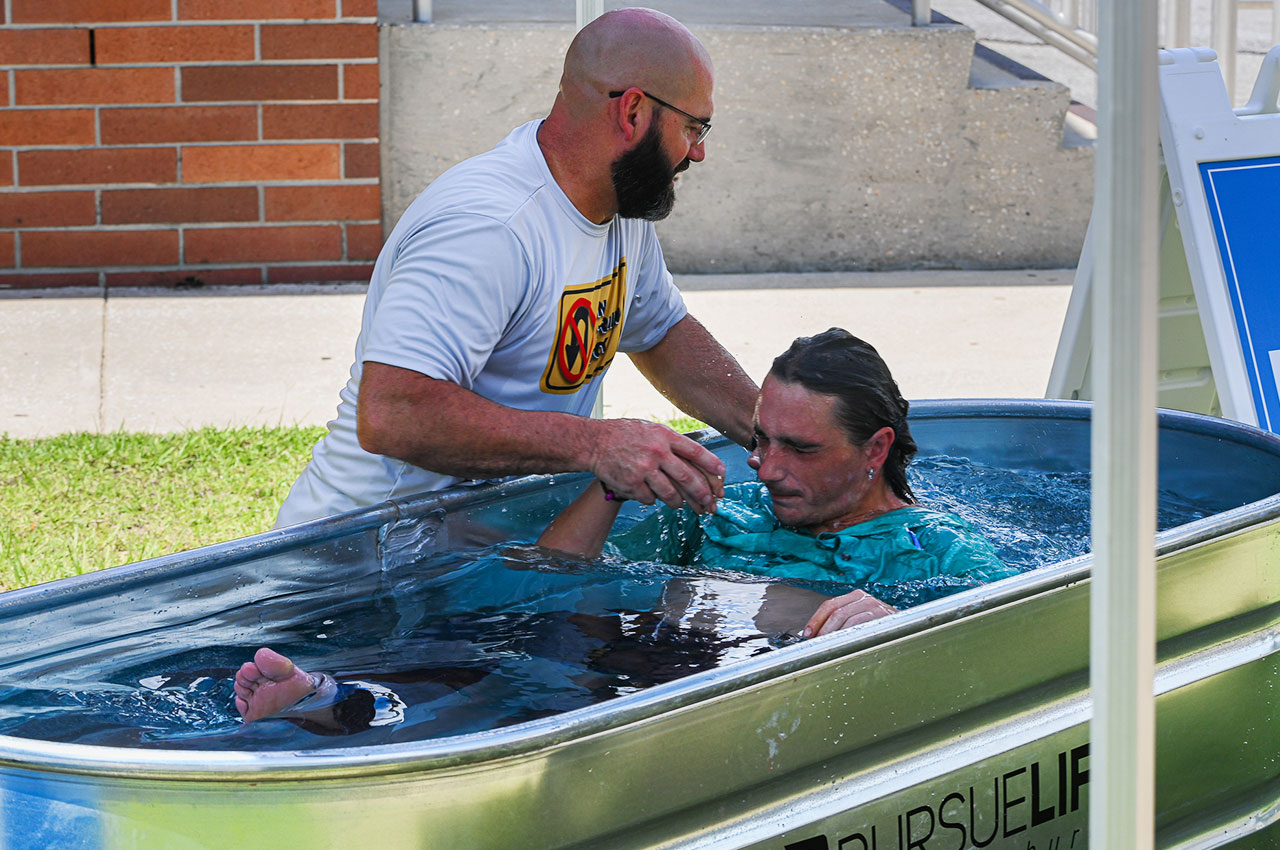 Next Steps
Find your unique design, where you belong in the body of Christ, and how to impact your world for Christ.